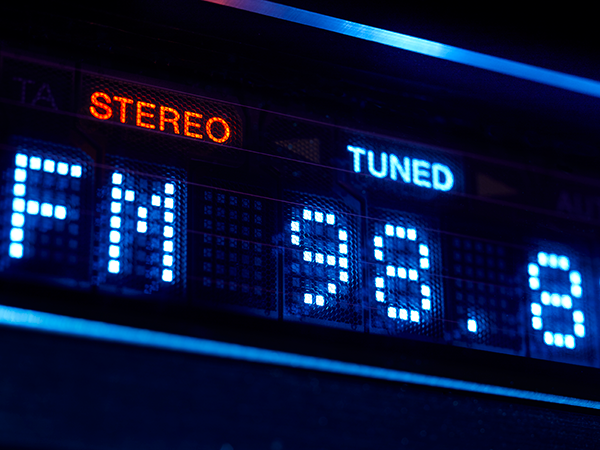 Borch Teknik A/S has more than 30 years of experience in this area. We supply and service Borch Teknik FM and digital formats, no matter who the customer is.

Typically, we pick up the complete service from the customer and see to it that the transmission is done with the highest degree of uptime possible. Everything is monitored by our 24/7 monitoring service.

Borch Teknik A/S is ready to help our customer from the idea phase to completed installation.