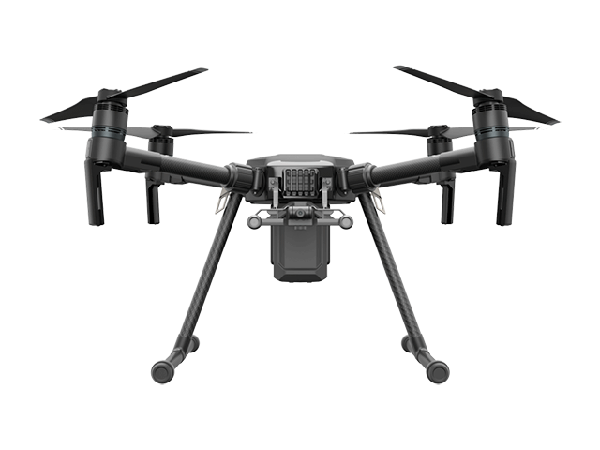 With our own drone we can help you inspect and document your installations from an altitude of up to 2 km. The drone is very versatile and designed to solve several types of professional tasks.
It is weather-resistant, always ready for flight and intelligent, automatically avoiding objects in front, above and below it. The drone is particularly suitable for tasks, in which we need to get close to mains cables, masts, buildings and bridges. The drone is equipped with a high-quality thermal camera making it possible to document hotspots on equipment, buildings or entire areas.
Using our drone, we can easily visualise comprehensive tasks with a high degree of detail, as we can carry out an inspection from all angles. You will receive detailed image-based documentation that will enable you to make better decisions.
The drone is operated by our certified technician. This means we can tackle tasks for customers more quickly and with greater ease. We also have the skills to service, support and maintain your installations. All our installations are monitored by our 24/7 monitoring service.