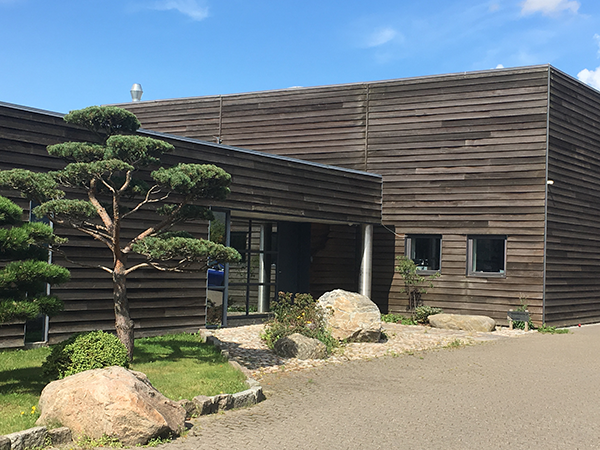 Borch Teknik provides Standard and High Definition Distribution services on behalf of international broadcasters and content providers.

As the trusted experts in distribution Borch Teknik currently delivers nearly 30 channels in the Scandinavian region.

Secure, flexible and reliable distribution of broadcast, Direct-to-Home (DTH) transmissions are vital to every one of our clients.

Borch Teknik Distribution Services covers content aggregation, signal processing, encryption and play out.

We provide you with all the services you need to get your content ready for broadcast.